Designed By Women, For Women.
ULTRA SOFT ITALIAN KNITWEAR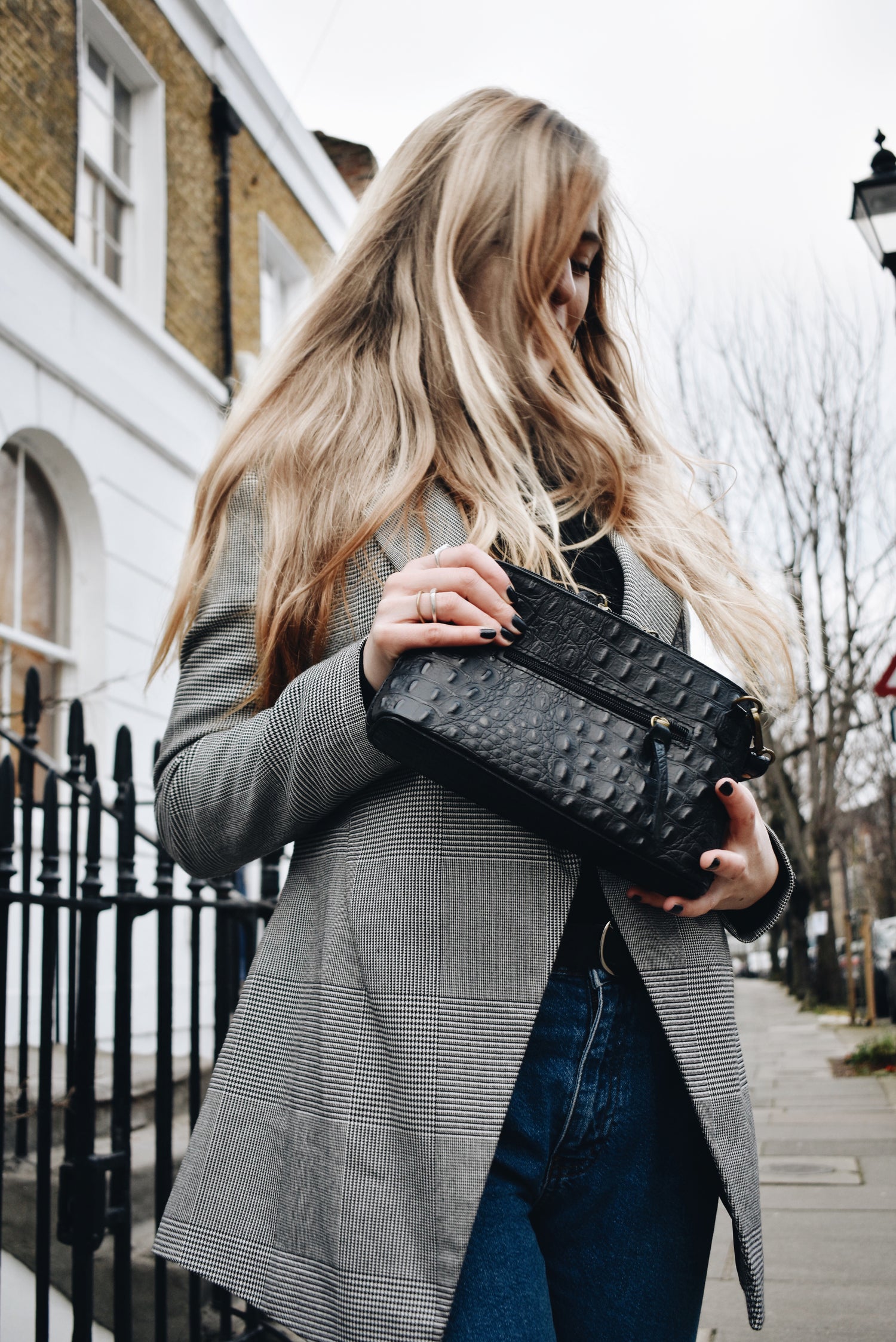 Hear From Our Customers..
"Quality, beautiful bags to fall in love with and the service is 5* too."
"Great quality; classic designs; good prices; and I love the fact the business has been created by women for women. I bought the emerald Bexley - exactly as described. Made of fabulous leather and very stylish. It will be on my arm tomorrow!!!"
"A small business that is a hidden gem! Beautiful products, that are exquisitely crafted. The bags came carefully wrapped and packed for protection from the delivery service, with a beautiful handwritten note on the box lid. The look, the smell, the touch that screams luxury. A small business with great service and ideas. Along with some unique bags."
READ OUR TRUST PILOT REVIEWS